About us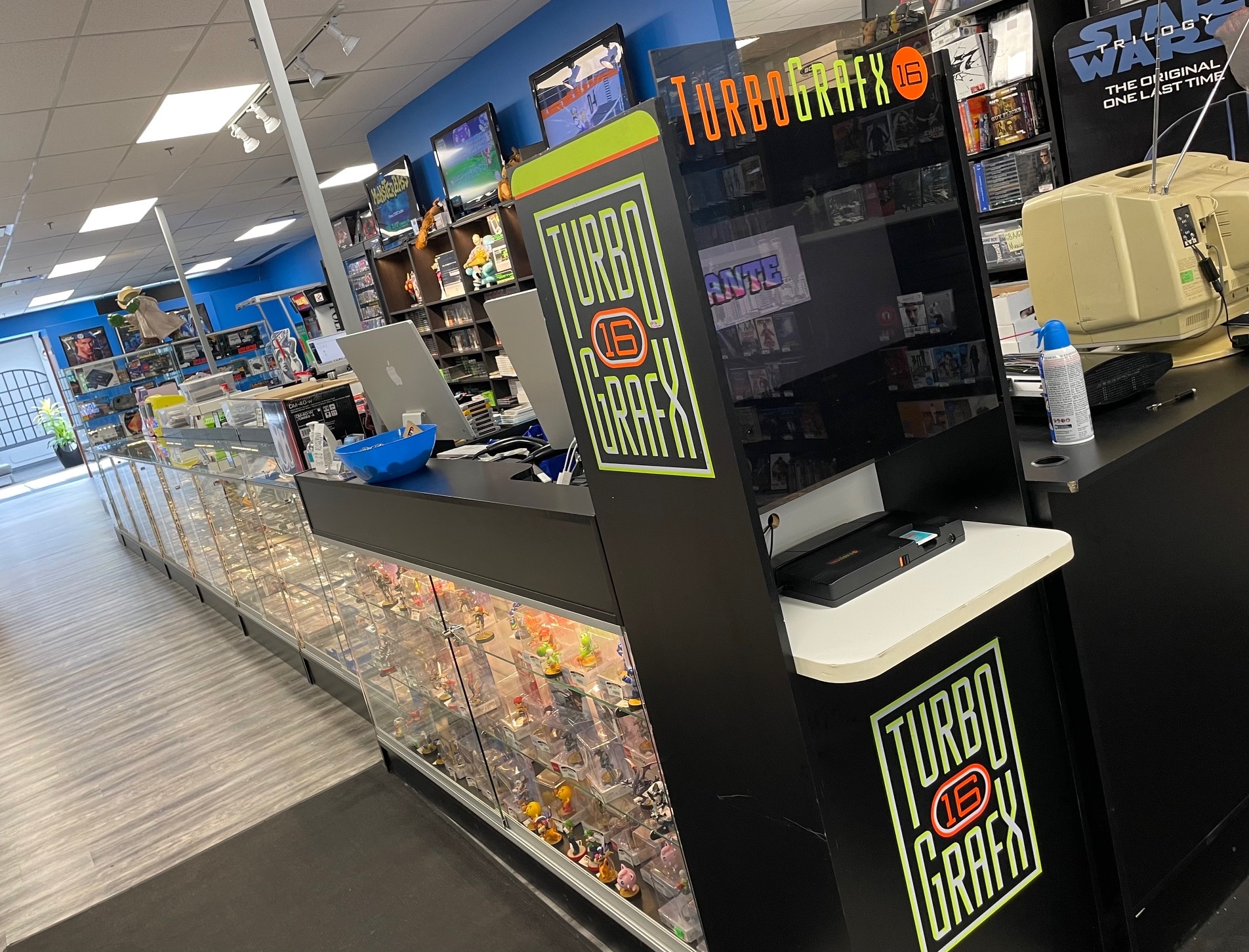 Founded in 1991, we are one of the longest running, independent, dedicated video game stores in Canada. With new ownership in 2016, VGT has quickly become the best brick and mortar store in the country.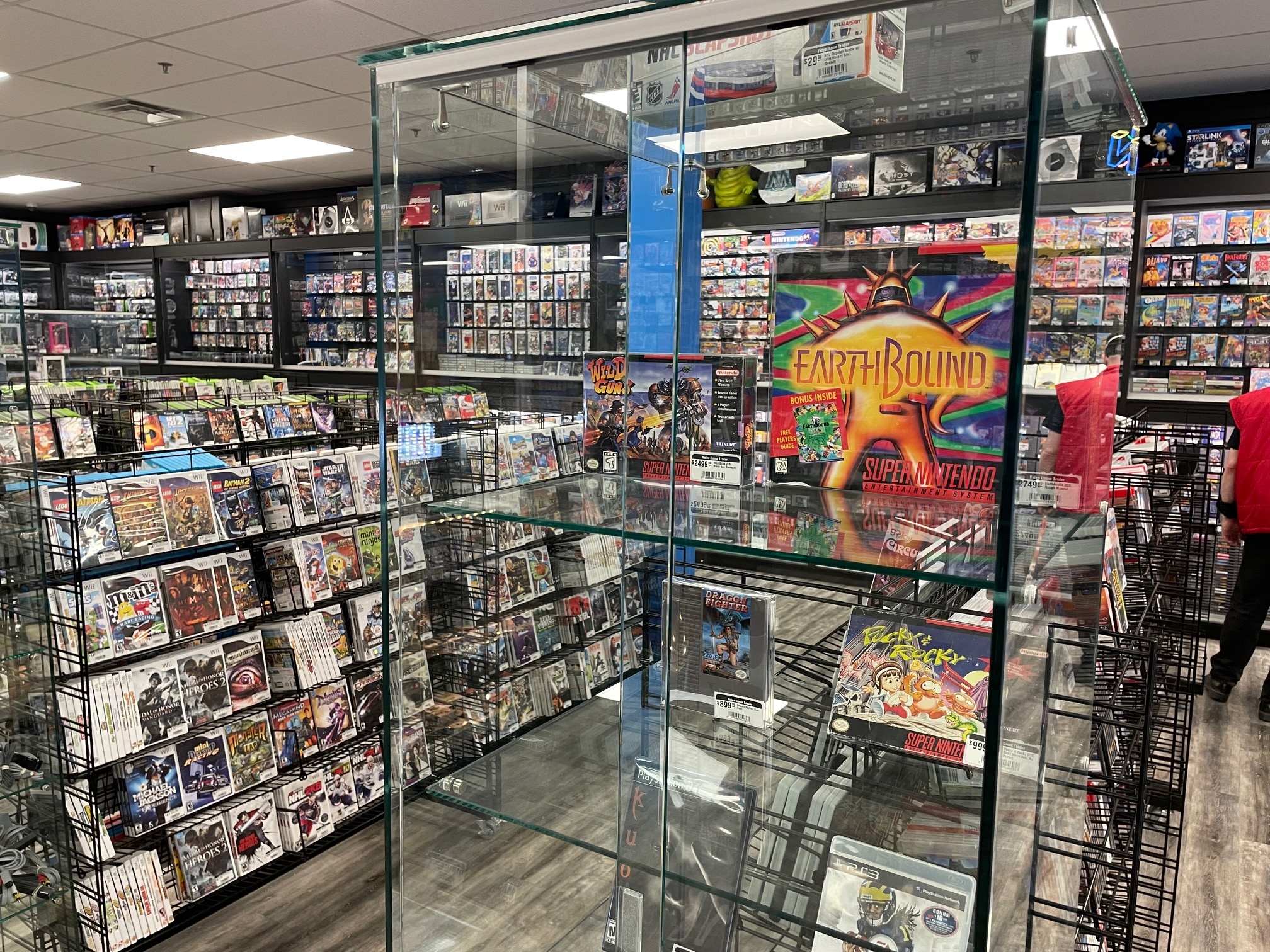 With unmatched selection and knowledgable, friendly staff welcoming you to our gigantic inclusive space, we deliver a fun and fulfilling in-store shopping experience. Specializing in everything from Atari to XBox, there's something for everyone who loves video games!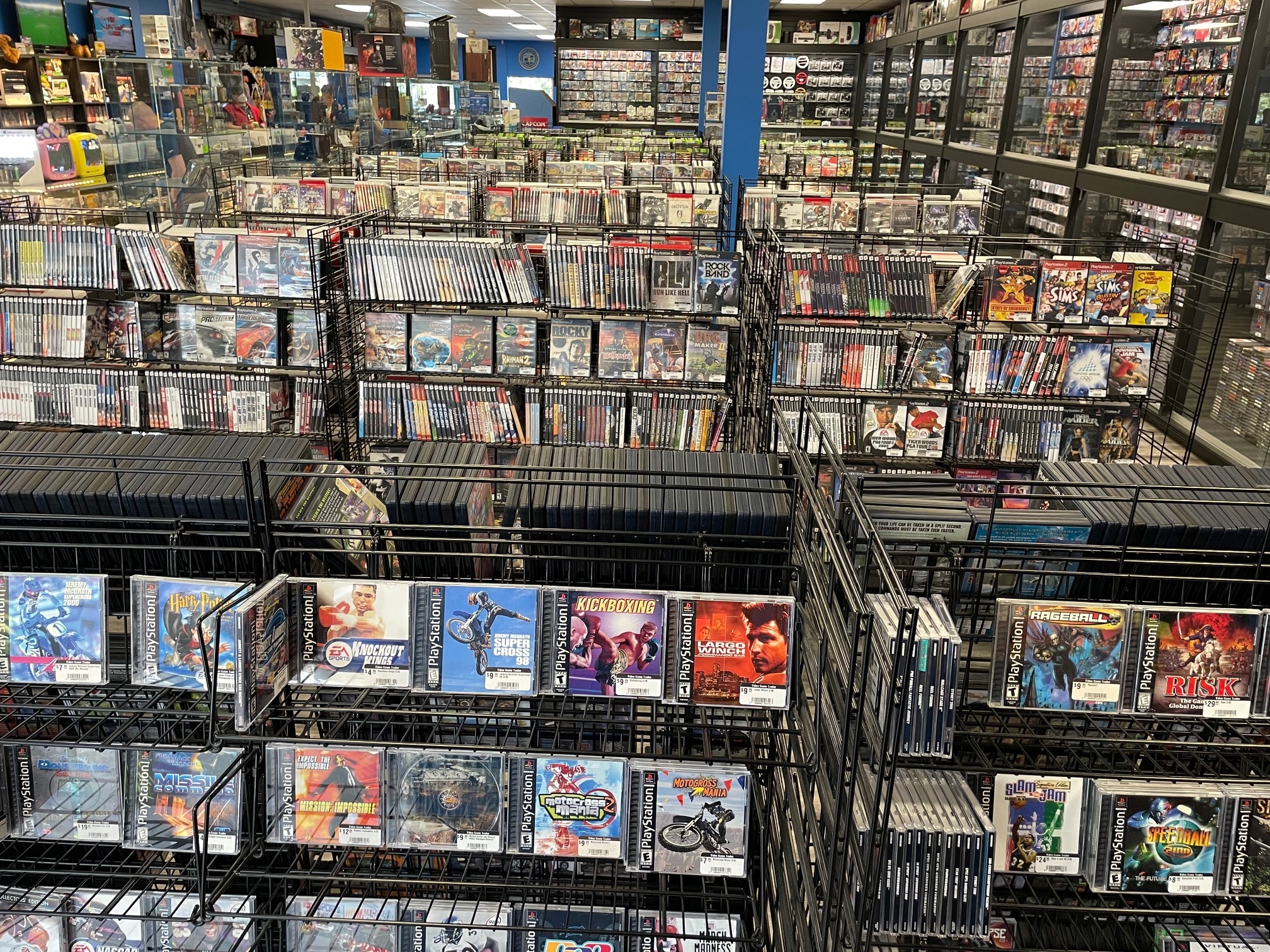 Leaving the 90's behind, we joined the world wide web in 2020. We work diligently every day to improve the shopping experience of our online store (whose inventory is updated daily in real time).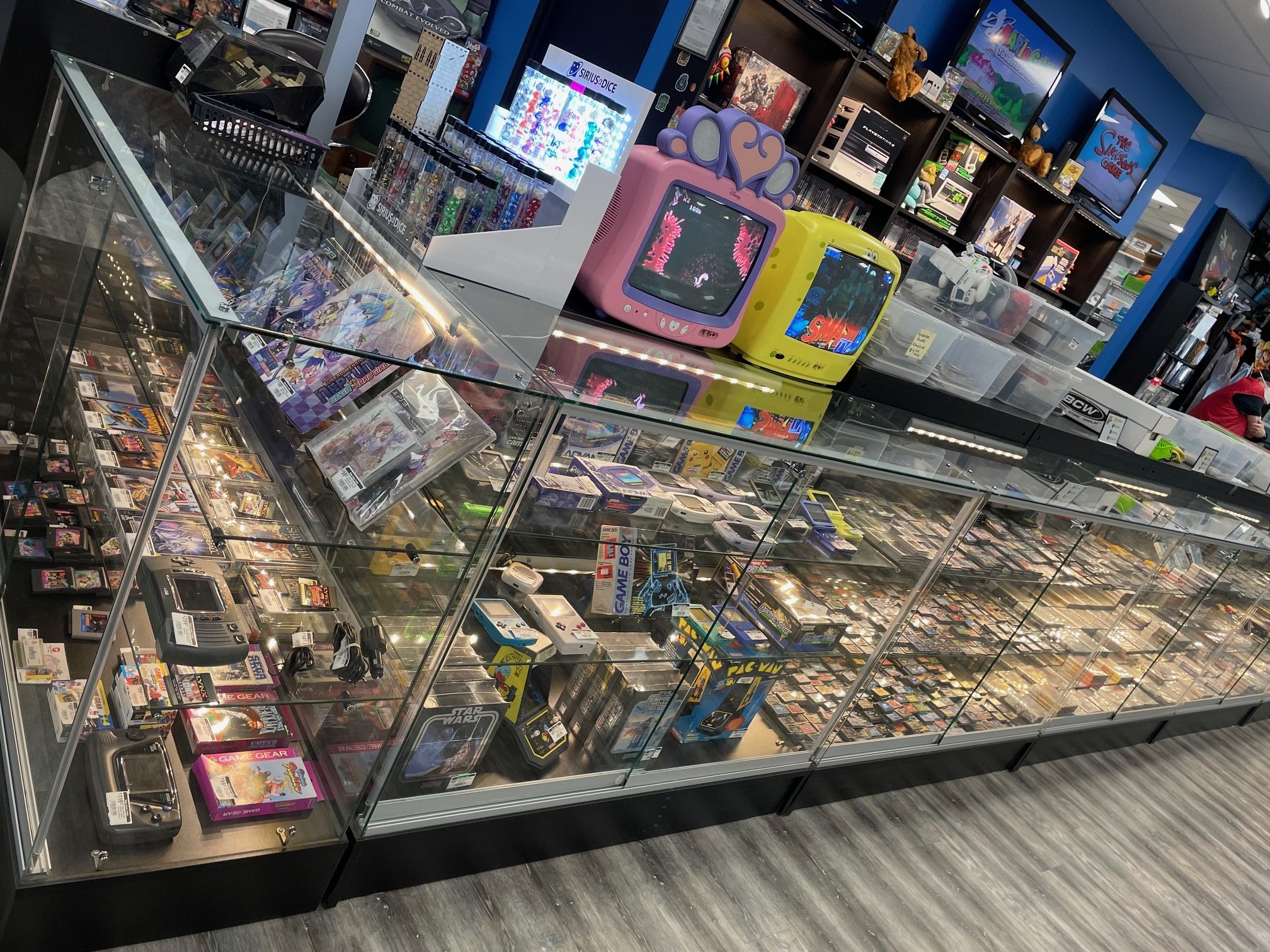 Our products are authentic, meticulously tested and cleaned, delivering to you the best condition possible. Our staff spend countless hours making sure you get the best quality items we can offer.